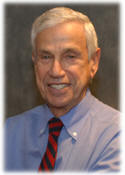 William H. Lippy, M.D., F.A.C.S. (Retired) – Dr. William Lippy is founder of the Lippy Group for Ear, Nose & Throat. He is an internationally recognized expert in stapedectomy surgery for treatment of deafness. He is one of a handful of surgeons in the world who has performed thousands of stapedectomies.  Click here for more.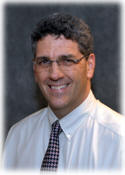 Leonard Berenholz, M.D., F.A.C.S. – Dr. Berenholz joined the Lippy Group in 2003. His specialty is Otologic surgery. Dr. Berenholz has extensive experience in chronic ear surgery to reconstruct eardrums and middle ear bones as well as in the surgical management of cholesteatoma. He has performed several thousand middle ear reconstructions including stapedectomy. Affiliated with Dr. Lippy since 1996 and personally trained by him to perform stapedectomy. He additionally treats Meniere's patients medically, and when necessary, will perform ear injections to alleviate symptoms. Reviewer, Journal Articles, Laryngoscope. Click here for more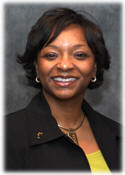 Tonia L. Farmer, M.D. – Dr. Farmer joined the Lippy Group for Ear, Nose & Throat in 2001 after graduating from the Medical College of Virginia at Virginia Commonwealth University. She has expertise and understanding in all areas of Otolaryngology (Ear, Nose, and Throat). She brings a strong interest in the following areas: sinus, nasal, thyroid and sleep disorders, head and neck cancer, and general pediatric disorders. Her skills allow the group to provide expert care in all areas of otolaryngology-head and neck surgery. Dr. Farmer is also one of the first doctors in Northeast Ohio to offer balloon sinuplasty in the office for the treatment of sinus disease.  Click here for more.